Confirmed Service Customer
I am buying a trailer that requires a break controller, I assumed that having the trailering package on my Canyon that I would naturally have one. (Up to now all my boats etc... have been under 2000#'s) Apparently GM does not include it in the trailering "package". The trailer dealer said they could install one for $225, but I did not want some after market product just screwed to my dash. I wanted a GM product designed to fit into the truck and look original to the vehicle. (If it was to be screwed to the dash board the way a teenager might do, I could have installed it myself.) When I arrived at Beans to have my truck serviced I was told that no one had ordered the parts needed for the break controller. (Well, "OK" things like that happen.) Then I was asked on which side of the steering column would I like it mounted. Being a little confused by that question I asked what was being mounted? I was told it would be a switch mounter under the dashboard that I could reach under to adjust. So I said the left side, there is 12"s between the column and the door and you can also see that area where the light and transmission knobs are. So what did I actually get for my money? I got a after market product that I could buy on Amazon, screwed to my dashboard (not under it as I was told) the way a teenage might do and it is squeezed in on the right side where my leg rubs on it. I am the type of GM owner that takes pride in his vehicle, I have a small mark in the left front fender from a shopping cart, a scratch in the right front fender from a car wash that I no longer go to, and now I have holes in my dash board from a after market part that my dealer installed. This kind of service is depressing. How do I trust a dealership after this, do you really "change the oil" or do you just top it off? Do you really check the breaks for inspection or just say you did? How would I know???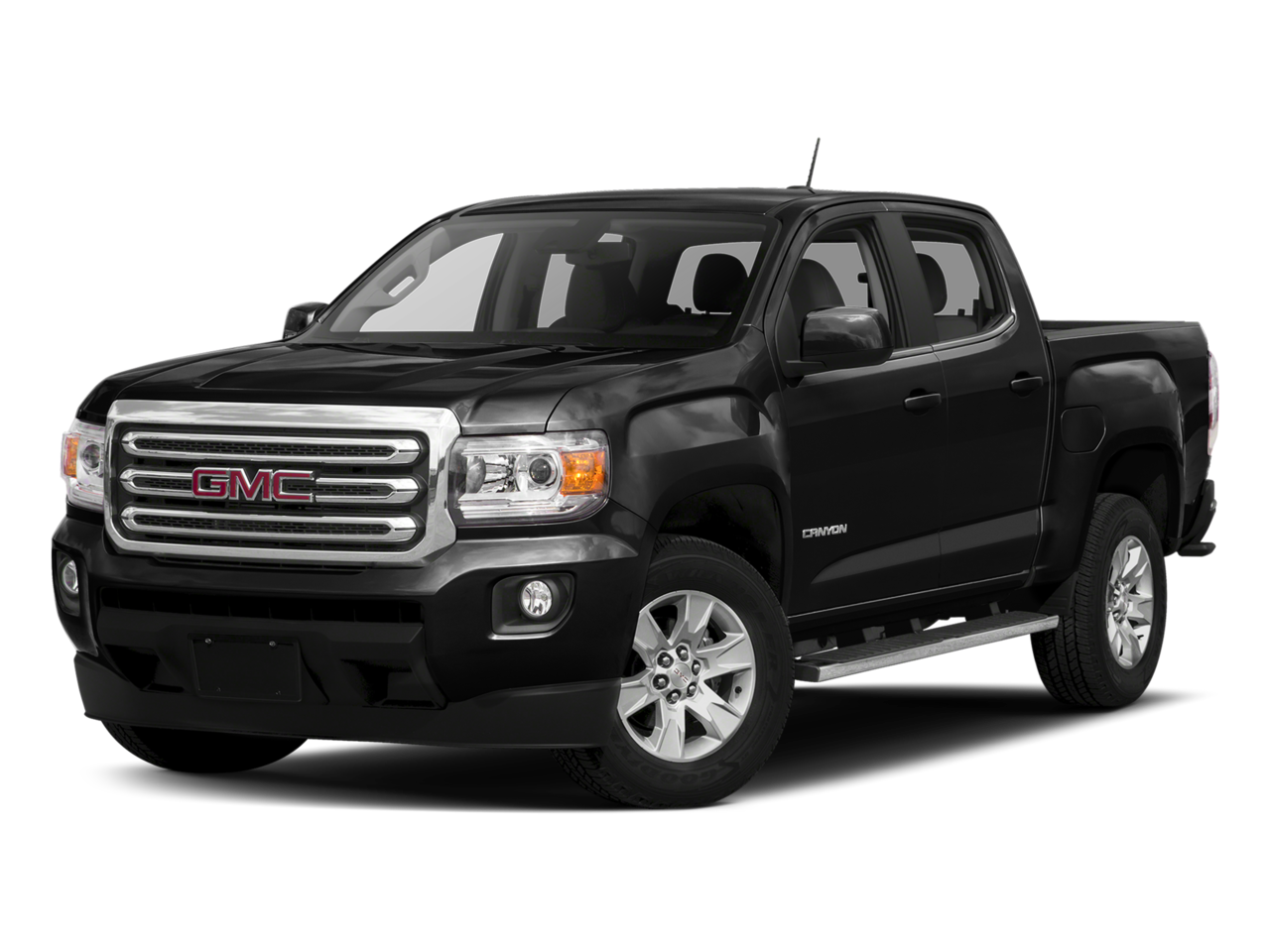 Business Response
David W Thierfelder, Thank you for your feedback. We absolutely strive to provide our customers with an efficient and professional service experience, so we are disappointed to hear that yours was not up to par. Please contact us at (215) 345-7222 to discuss your concerns, as your satisfaction is of utmost importance to us.
Other reviews that may be helpful
Confirmed Service Customer
Everything requested was done perfectly and in a timely manner.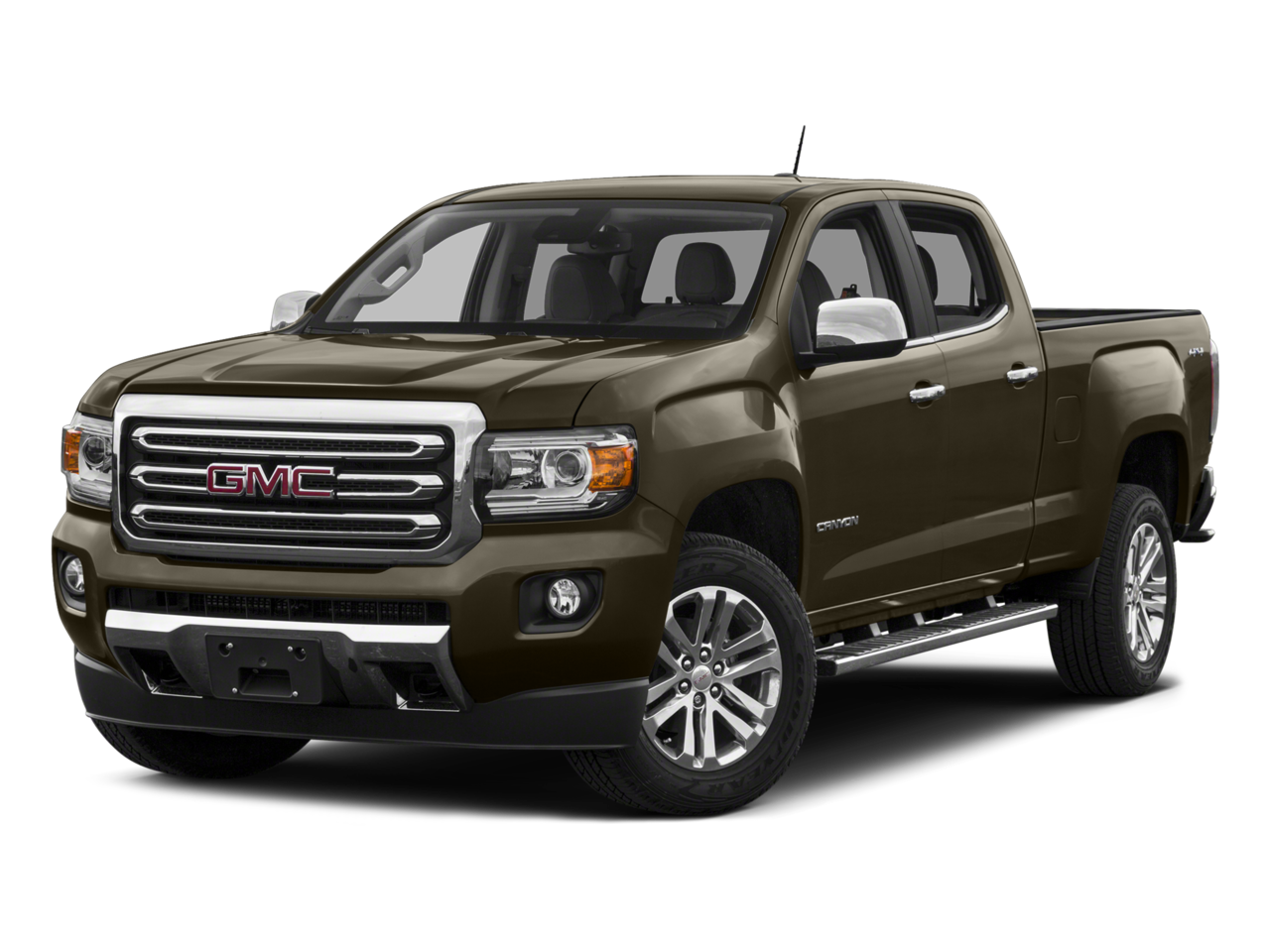 Confirmed Service Customer
Service manager was accommodative and courteous.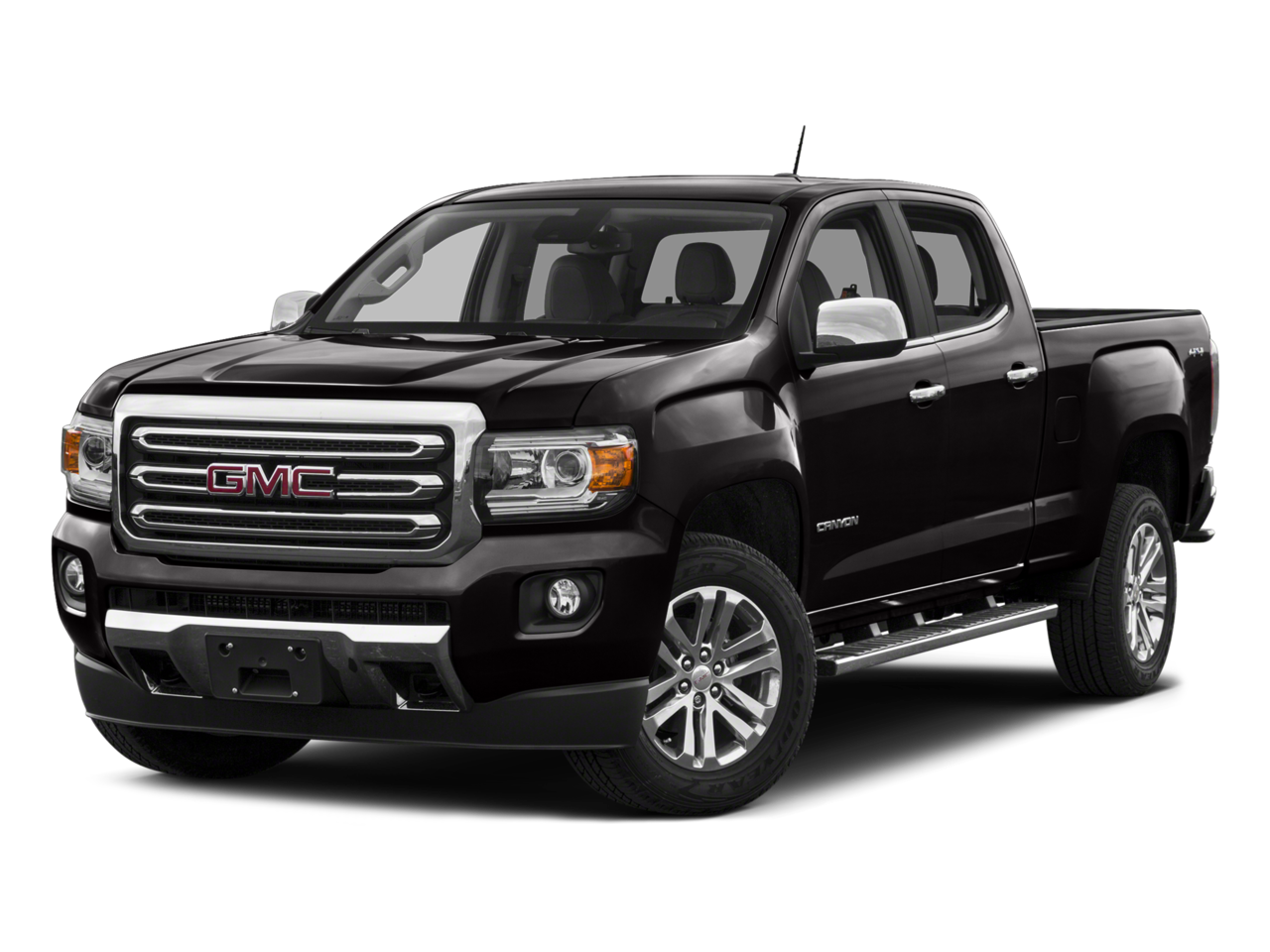 Confirmed Service Customer
Super job by Bill P and ken!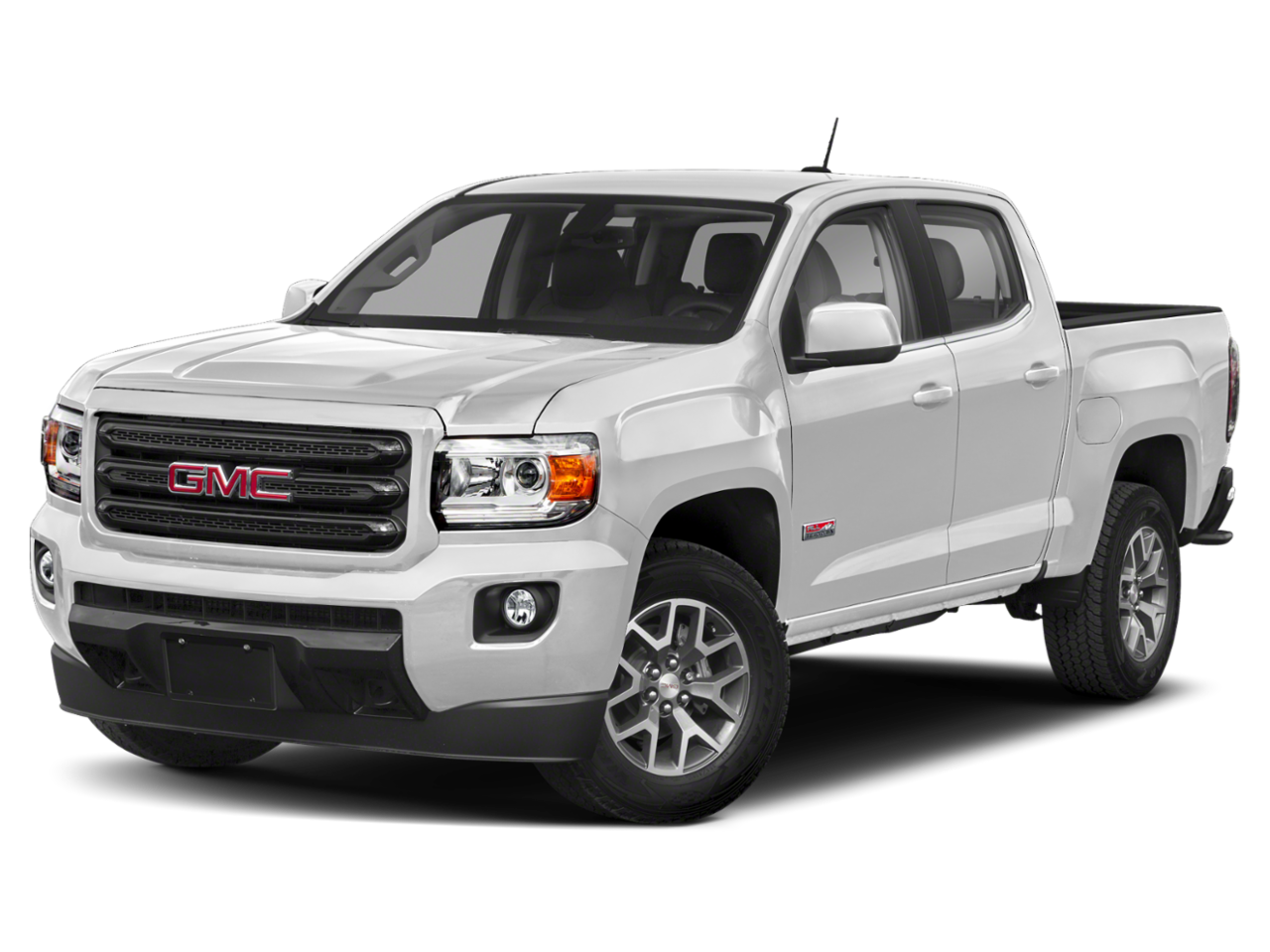 Confirmed Service Customer
Everything that I requested was done in a very timely manner.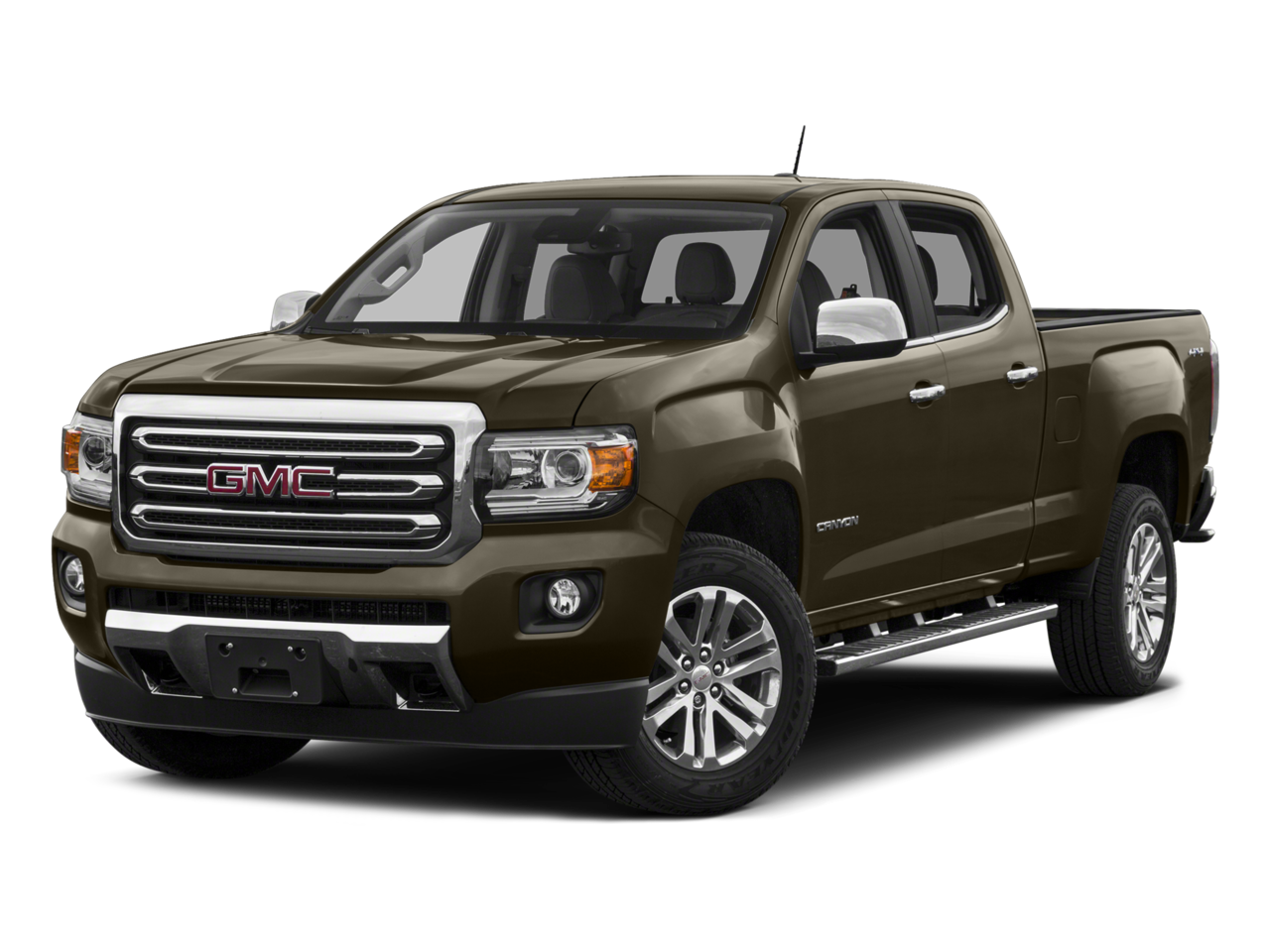 Confirmed Service Customer
Everything went smoothly. I dropped my truck off the night before and it was ready in the early afternoon. No issues.
Confirmed Service Customer